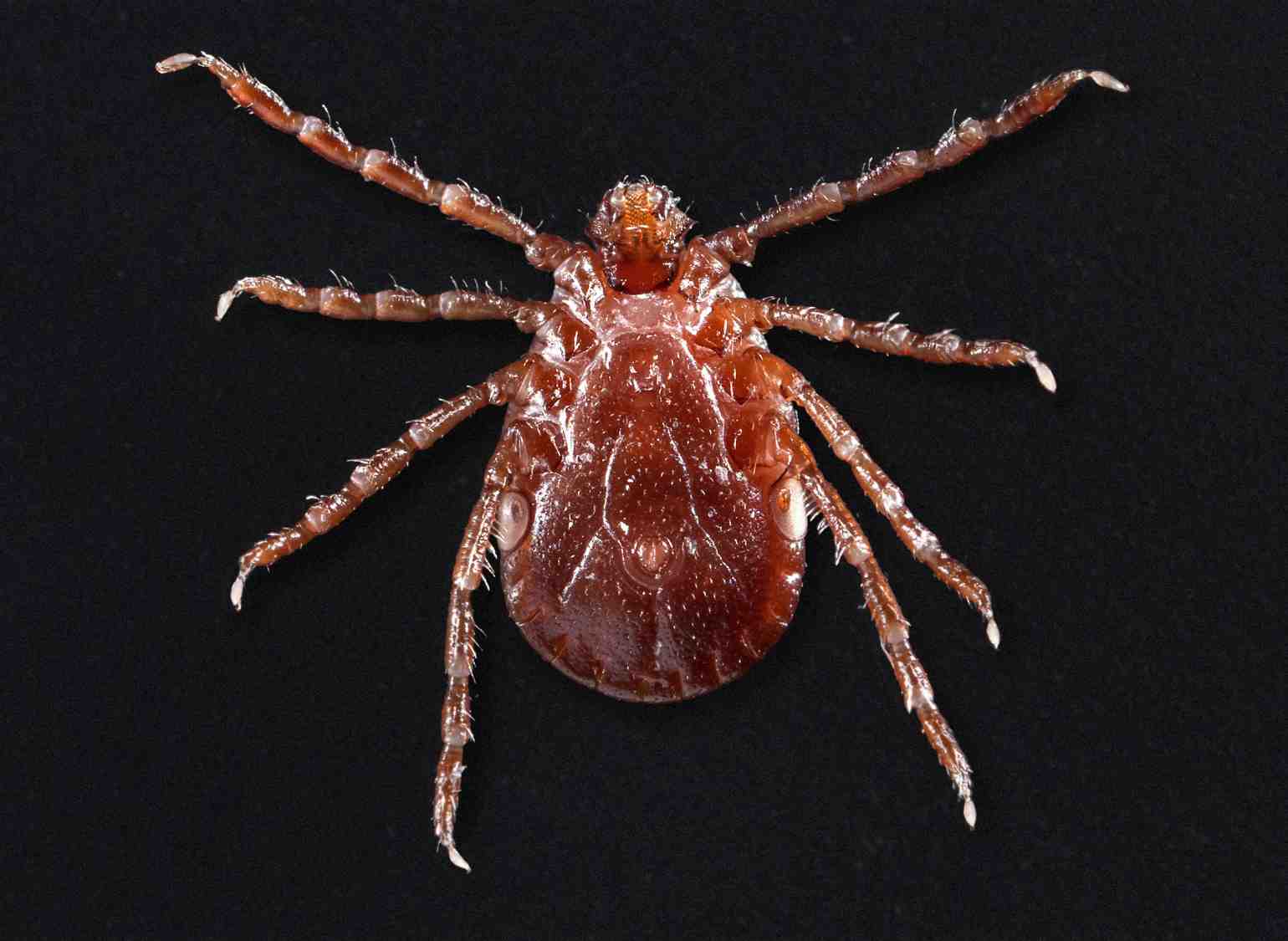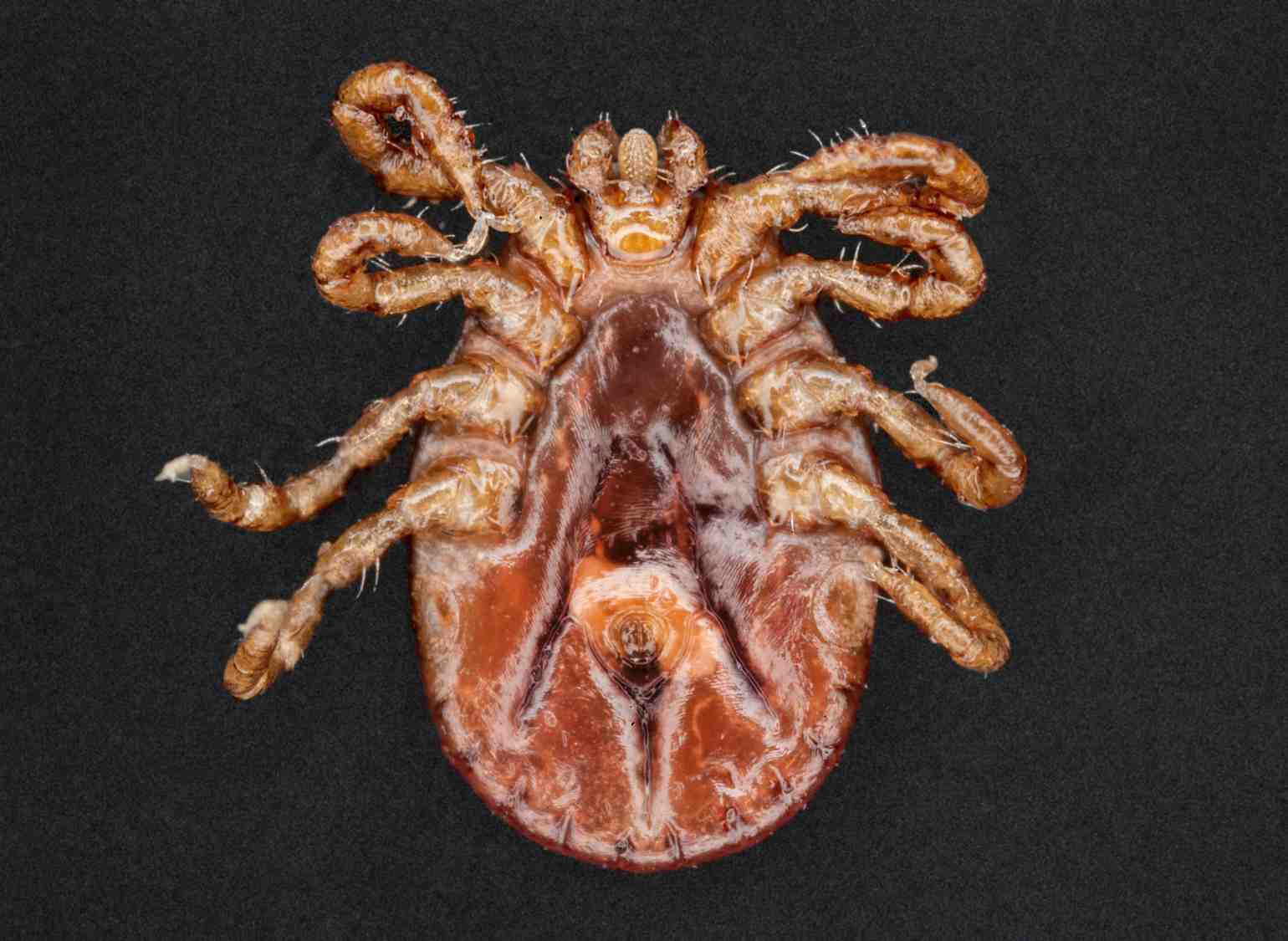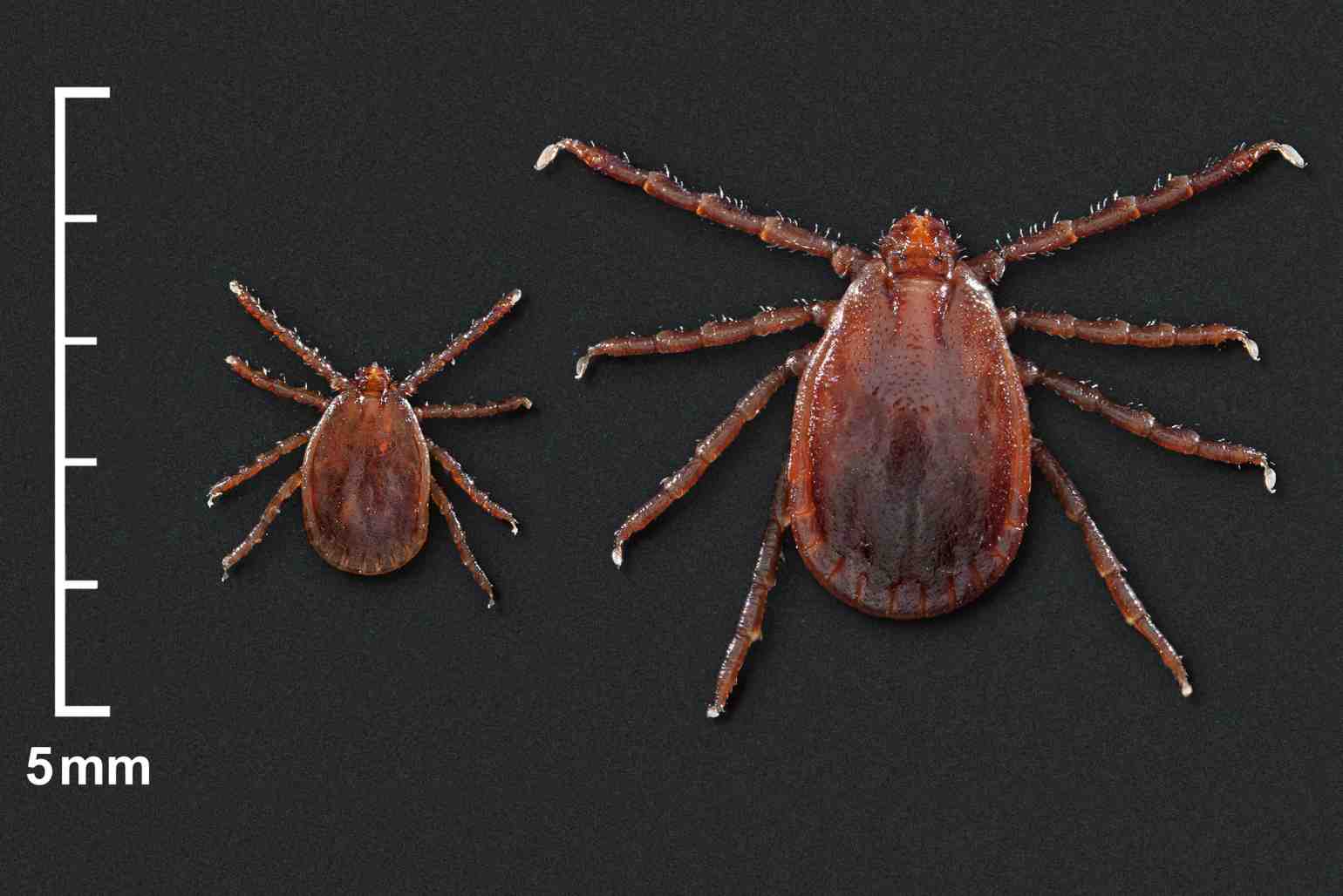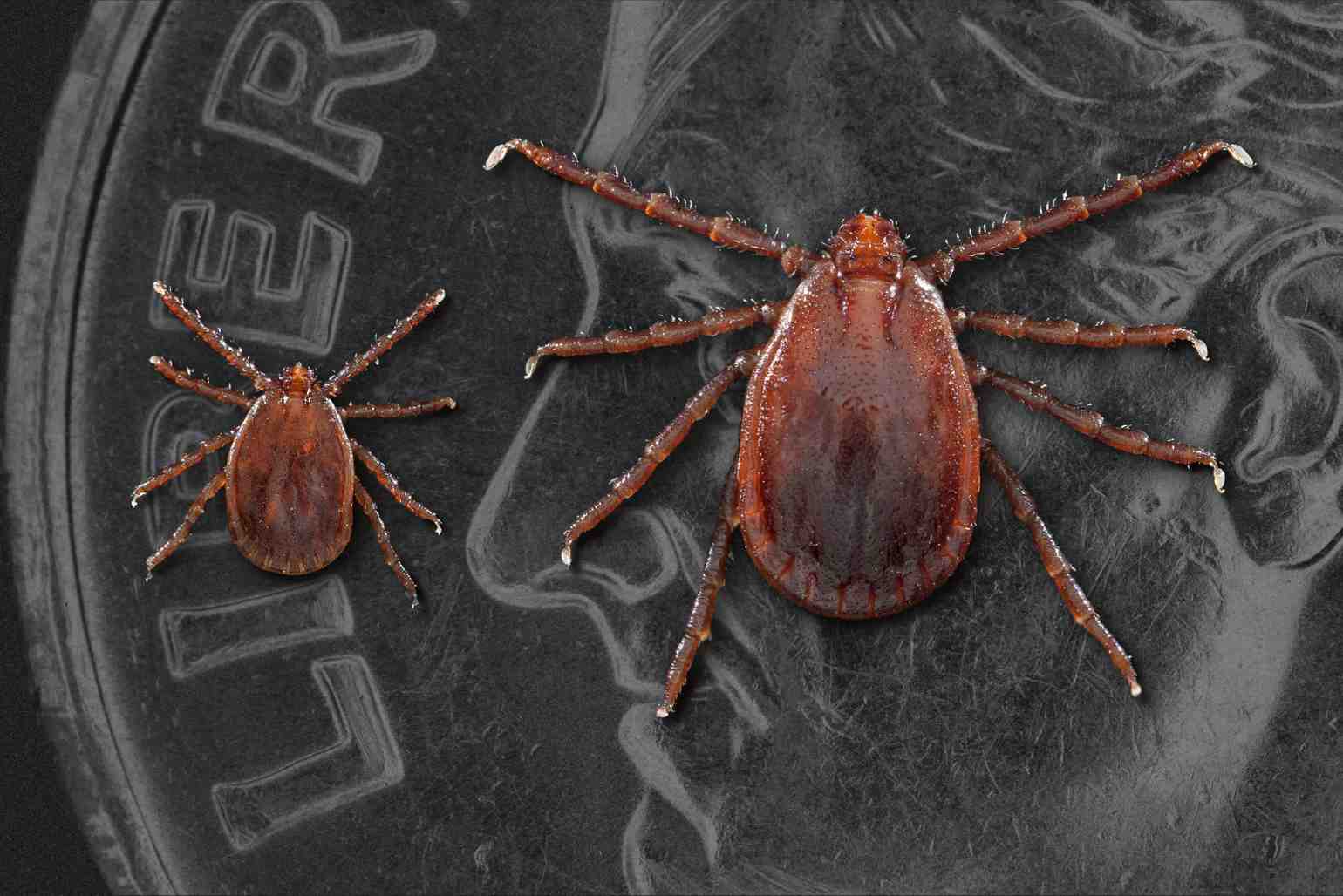 The longhorned tick also has an unusual ability that appears to be a key factor in its rapid expansion: its reproduction method. A single female tick is able to produce 1-2,000 offspring without mating, according to the CDC.
"It's capable of reproducing without breeding — parthenogenetic reproduction — which you know is a game that we saw with a number of our exotic ants that have moved in," Pellitteri said.
The CDC offers recommendations [3] for protecting people, pets and livestock from longhorned ticks, including using insect repellants and wearing permethrin-treated clothing.
One thing that's clear is there are still many unknowns surrounding the longhorned tick.
"With this added quirk of being able to breed without normal reproduction, I think gives it the potential of being a real stinker," he said.
Why The Invasive Longhorned Tick Has Potential To Reach Wisconsin [4] was originally published on WisContext [5] which produced the article in a partnership between Wisconsin Public Radio, Wisconsin Public Television and Cooperative Extension.